NIXS is MilSOFT's fielded and cost effective solution called as Naval Information Exchange System (NIXS) to be used for Situational Awareness by the Command Centers and Surface/Air/Subsurface Platforms. The system operates on a Wide Area Network achieving the capability for developing Common Operational Picture (COP) and dissemination to the units in near real time, and giving Task Orders to the units in the Operational Area.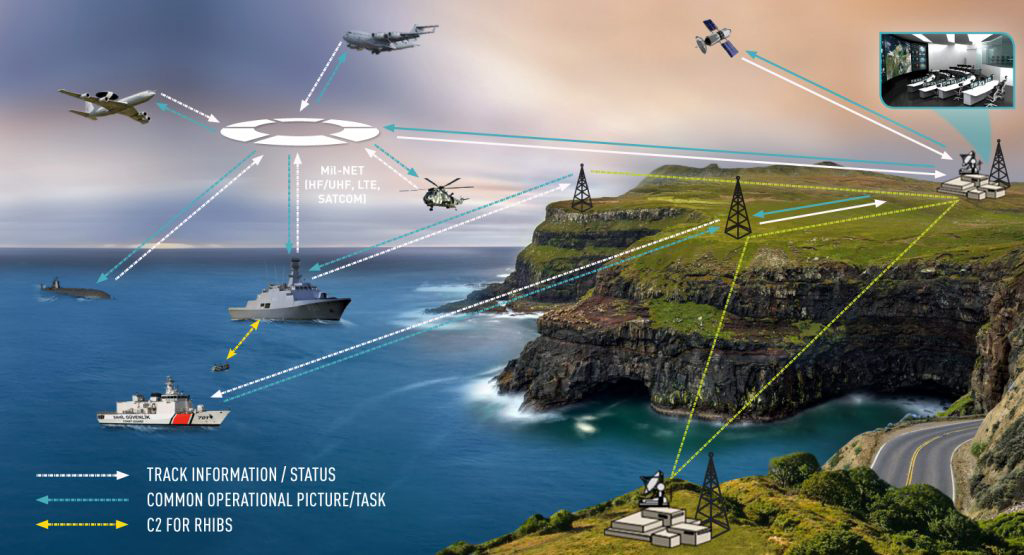 • Modern and Reliable System
• Maintainable
• Open Architecture Computing Environment  (OACE)
• Implements OMG Data Distribution Service (DDS)
• Based on standards from OMG C4I Task Force
• Real time performance
• Future Growth infrastructure
• Expandable from Weapon Control Capability to Full CMS Capability
• Modern consoles and display capability
• Sensor data fusion
• Automatic threat evaluation
• Third Party Weapon Sensor Integration
• Link-11/16/22 and Custom Link integration possibility
• Integrated NEW and UxV Control, Mission Planning and Processing
• Tactical Data Link Processor, UxV Control and CMS are all based on the same infrastructure
• Legacy CMS Integration
• Infrastructure for Network Centric Capability
• Common features that are inherently adaptable and reusable for other platforms
• Integration with other Operational Centers and Sea, Air, Land Assets
• Integrated weapon engagement capability and Network Enabled Weapon Control
• Ability to authorize the net-enabled weapon to be re-tasked post-launch if critical C2 activities are accomplished
• Communications between the PGMs and controllers is a force multiplier
• Standards based interface to maintain seamless integration of more sensors and weapons
• Common architectures for better maintainability, modernization and adaptability
Intelligence officers can search through every bit of data at high speed, extract significant intelligence, perform multi-dimensional analysis using different customized views and share it with other officers when necessary.