Processing, evaluation, display and distribution of platform navigational and meteorological data to the relevant systems.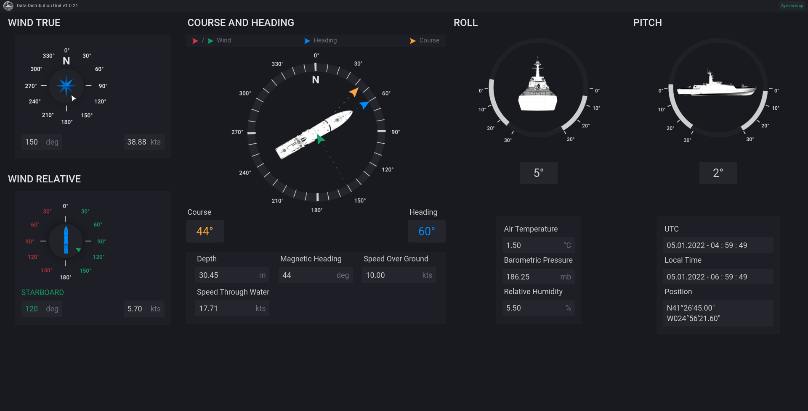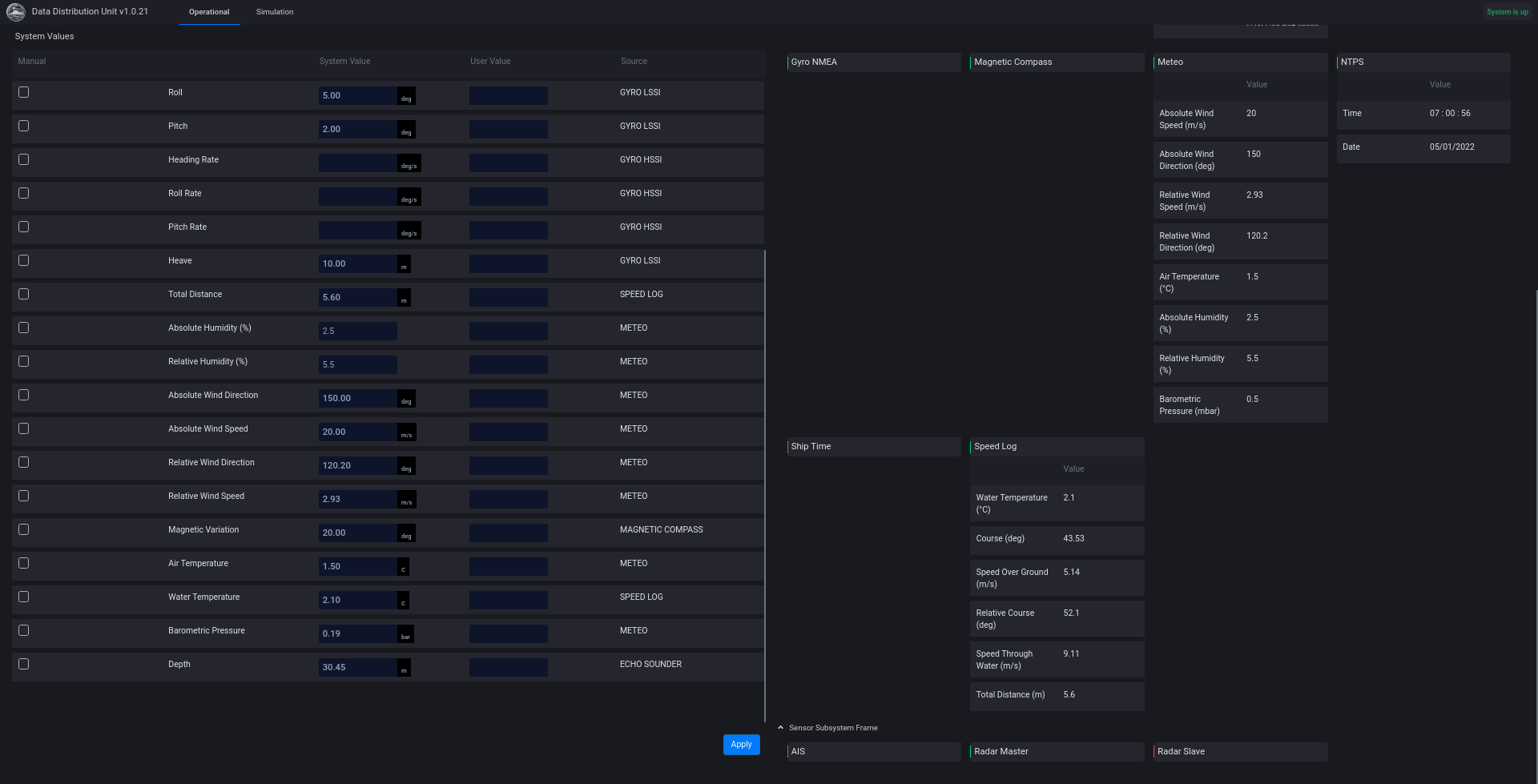 Data Distribution Unit (DDU) collects data from its subsystems and distributes data to other subsystems in order for the platform to function effectively.
It has a redundant system architecture to make the data distribution process efficient and uninterrupted. The system architecture is extensible and can support different interface formats.
Fast and Reliable
Off the shelf Commercial/Military Products
Proven protocol and communication infrastructure
Scalable to platform needs
Flexible modular architecture
Software, Network and Hardware Redundancy
Inertial Navigation and Meteorological System
ECDIS, Plotting Table, Navigation Telex (NAVTEX)
Speed Log, Echo Sounder, Gyro, GPS, Magnetic Compass, Gyro Repeater
Comms (SATCOM, Radio), Satellite TV, Camera
Navigation Radar, Automatic Identification System (AIS), Sonar, Auxiliary Equipment
Guns and Missiles